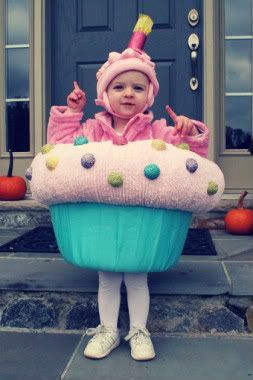 This is the only image I could think  of to describe just HOW EXCITED, yes I over use this word, I am about the happenings of March. What better way to depict my joy than with a dancing cupcake child?
My reasons for thankfulness are as follows:
1. One of my most favorite people in the whole WORLD is finally coming home from South Korea on Saturday!!!!!!!!! Lauren has been teaching, exploring, and instagraming for the past 3 1/2 million months in Seoul. I am so proud of her for taking this trip and for the difference she has made in the lives of those around her. My heart has been a little broken since she has been gone and I know there are so so many people who are ready for her to be home. Prayers for a safe journey!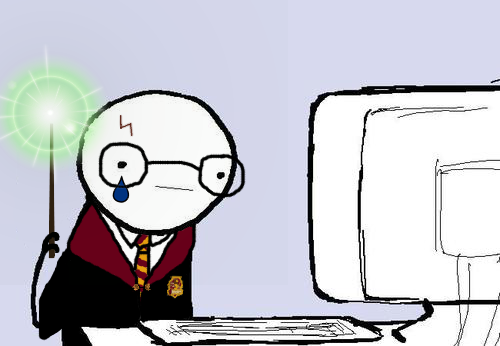 2. This month I will go on my first Parnell Family vacation to Florida. This will be my first time to the State of Dexter and I can hardly wait. Beaches, Grandparent time, HARRY POTTER WORLD, good food, Harry Potter World and Harry Potter World are just a few of the things that I am looking forward to while we are there. I have dreaming of going to HPW (if you will) since I first heard they were building it a couple of years ago. This photo is not far from how I looked when I watched the first promotional video of all wonders that the park would offer. I have already warned Jordan that I would probably cry when we got there. He has been informed…so that eliminates the desire to mock me right? I think so too.
3. We love St. Patrick's Day in this family. We have decided to celebrate St. Patty's in a big way rather than Valentine's last month. Green>Red & Pink.
4. Jordan and I get to go to Austin TWICE this month. Count them: 1,2! We have so missed Austin and we are beyond pumped to get to be there in a few weeks. The first time is to go see Young the Giant at Stubbs with my cousin and her husband (a trip we have been looking forward to since November). The second time is for a leadership conference that Jordan is going to be a part of and I am helping set up for.

5. (This is a thankful from Lems) She gets to spend a week with my parents in Midland while we are in Florida. This means lots of outside time, wrestling with Linus and Toby, and some running around with my brother and Samantha's dogs when they come visit. If Lems could understand what was  going on she would probably cry with joy too.
Finally, a quick shout out to last month. God has been so good to our family. His love for us has been so evident in each blessing and each trial. There is so much more that I want to tell about February, but it is still being processed. God is faithful and more than good.
Happy Thursday!